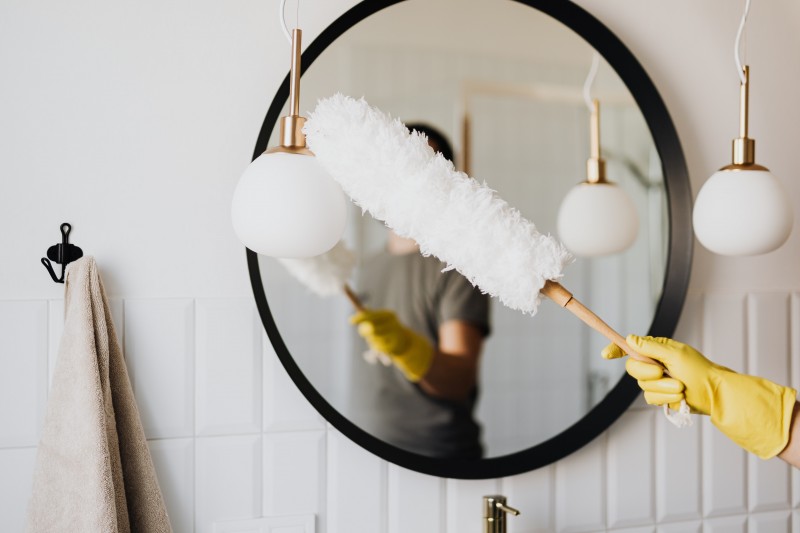 According to recent data cleanliness the number one factor for deposits disputes landlords getting caught up in weeks if not months of arguments and legal ramblings. Latest figures tell us (covering the year up to March 2020) that in 34,993 disputes in 12 months (a decrease from the previous year) cleaning was cited in 42% of cases followed by:
Damage to the property (41%)
Redecoration (39%)
Gardening (23%)
Rent arrears (14%)
No Landlord is ever under the illusion that their investment will mean more to the tenants than it will them. Investing in property like any industry, is done for (the main part) to secure a good financial future for yourself or for your family, and so it can be simply heartbreaking when you see your investment being mistreated with little or no regard for the cost and anxiety it may of caused you. Whether it's a face-to-face dispute with the tenants involved, online mediation or even the law courts one thing is stressed at almost every stage, and that is clarity.
Clarity will always begin at the start of any tenancy, and it's vital to have every aspect of your property is interior and exterior documented, photographed and videoed so each tenant is no illusion on day one as what they are contractually taking on. Make sure everything is in writing, whether it be chips or marks on worktop surfaces, mould on walls or cracks in floors, each tenant should be completely aware of what is their responsibility and what isn't. Additionally remember to back up everything that's in writing in a face-to-face conversation, make doubly sure that any tenant given a tour of your property acknowledges all of their responsibilities firsthand.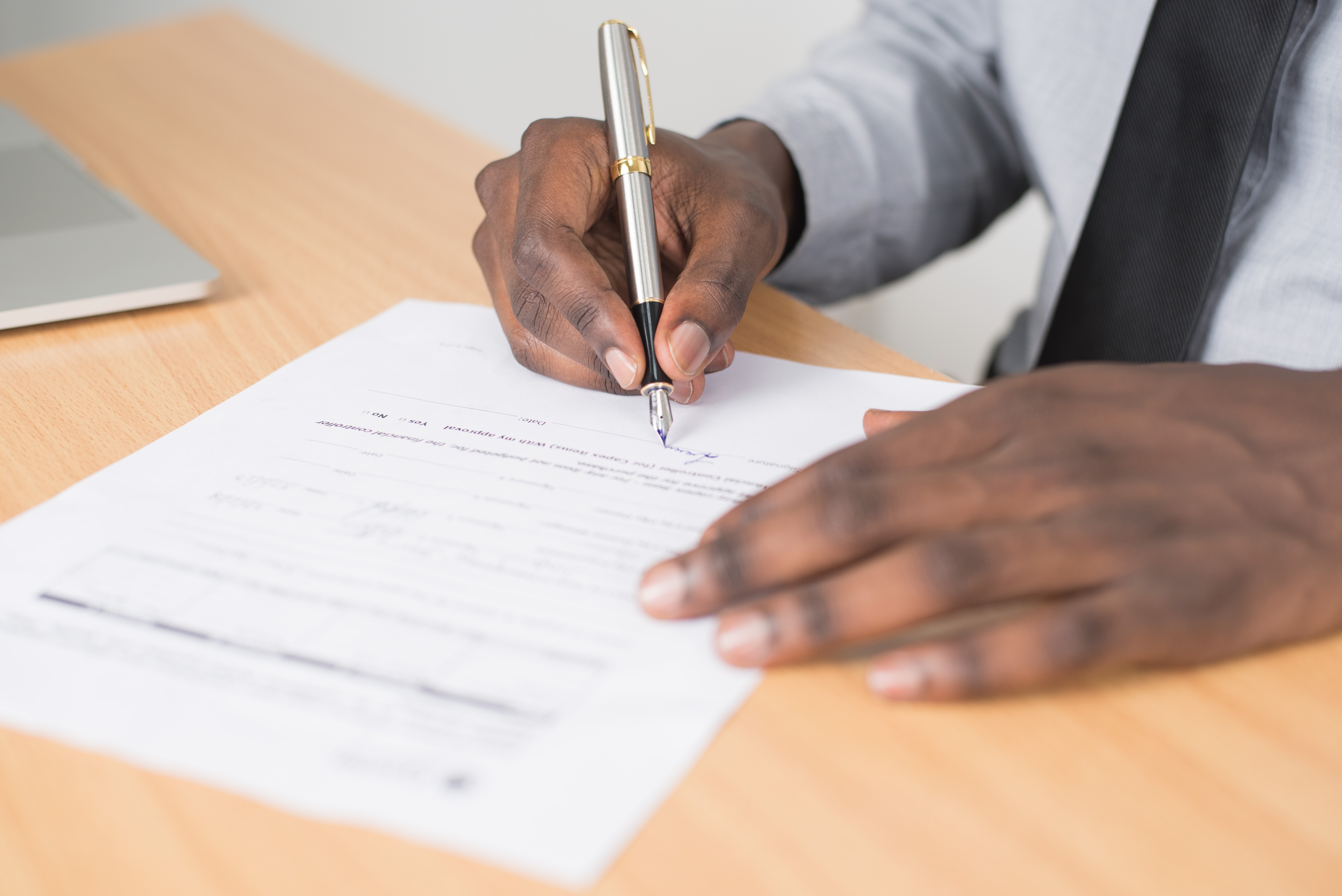 Make sure your tenant understands that there will be a basic inspection of the property once every couple of months. By law a 24 hour notice period has to be given and most tenants will have no issue with this. Going down this route allows you to solve any issues early on and if your tenants need a gentle reminder as to what their responsibilities are this is always a good time for said nudge. Whatever is agreed in writing make sure each tenant receives a copy of the inventory that you create and signs a contractually binding agreement. Again, make it abundantly clear what their responsibilities are and what their responsibilities are not. Try and set a friendly and open tone right from the beginning, try and strike a balance between being flexible and being a pushover.
As an estate at agency we always advise our landlords to get the maintenance issues resolved early on. Cracked walls, substandard appliances, mould in bathrooms or stained carpets are sometimes just the leverage tenants will use to evade responsibility for not upholding their end of the bargain or grounds on which to strike a deal if you raise a claim against them. You can hire professional cleaning companies to give your property a once over pre-contract but of course this can be expensive. If you opt to do it yourself make sure you use your inventory as a guide for a good deep clean.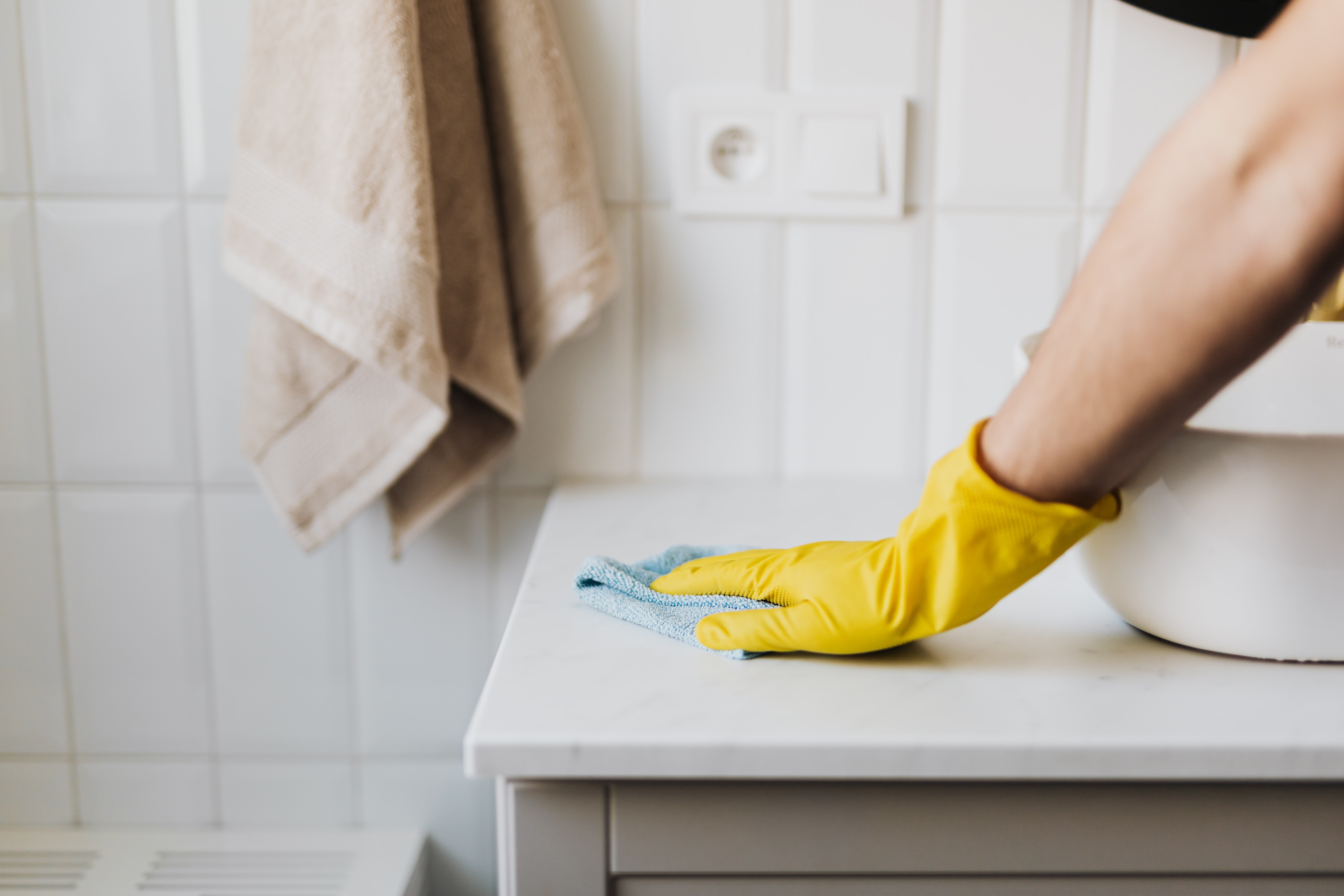 Remember you need to do basic things like sanitise the kitchen, vacuum every area of the bathroom and use effective cleaning products like window cleaning solutions, disinfectants and carpet cleaners. If you want to keep costs low consider using baking soda for sinks and toilets, salt as an ideal replacement for abrasive scourers, white vinegar in getting rid of mildew and lemon juice as a very effective way to get rid of grease. When is your property is in shipshape order and your video and pictorial inventory has been created each tenant will have no grounds on which to successfully claim any wrong doing on your part. If of course you find that tenants are refusing to pay rent or disputing a claim that you may raise against them for any reason, the majority of the time a simple face-to-face conversation is all that's needed.
As long as you set a friendly tone at the beginning and present a fair and logical argument as to why they are responsible for any damage that's been incurred, a reasonable outcome can always be achieved. If a tenant happens to raise a fair point in terms of a claim then maybe you can consider a compromise, and in cases where you can't you always have the option of referring your dispute to online mediation such as the TDS, check them out here.
Arch Living are here to assist in any way we can to help you get the right advice for creating an effective tenant contract, so feel free to call us on 0116 2706699.