OK So this may not be a blog per-say but we wanted to showcase our new student properties we proudly call our Fab Four. If you're a student and your'e still looking for somewhere to live you HAVE TO check these new places out...they're top notch!
1. The London Road Loft.
We really did go all out on this property!!
Newly designed interior graphics and doors from our creative department, a big gaming and TV lounge and industrial styled rooms with their own en-suite facilites. The London Road Loft is mega in every way. Check out the features:
- This property comes with it's own virtual tour here
- It comes with 7 beds and 7 en-suite's
- There no deposit required
- July and August come with half rent
- All bills are included
- It comes with a games room, a big TV, recliner sofas and ping pong table!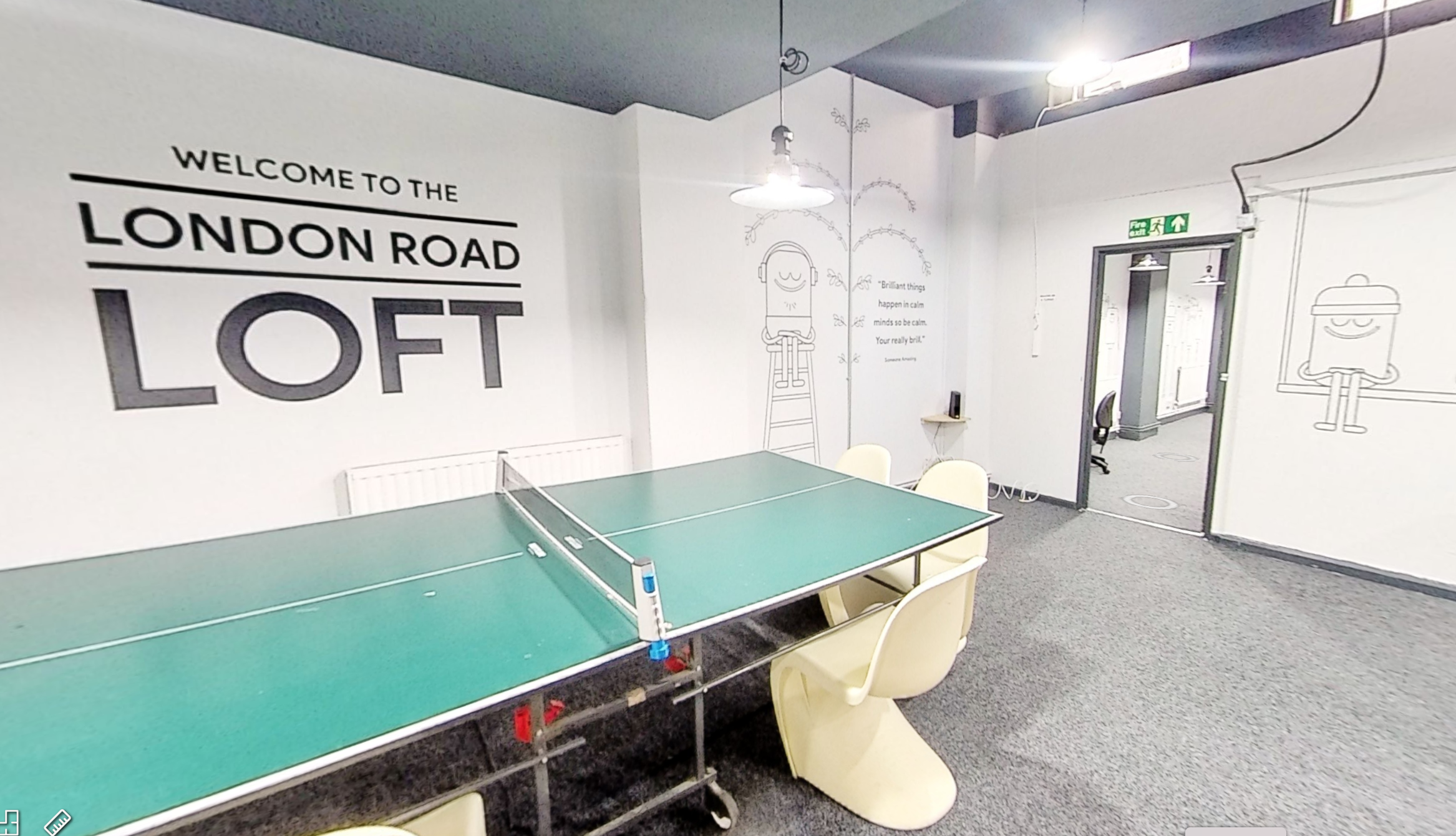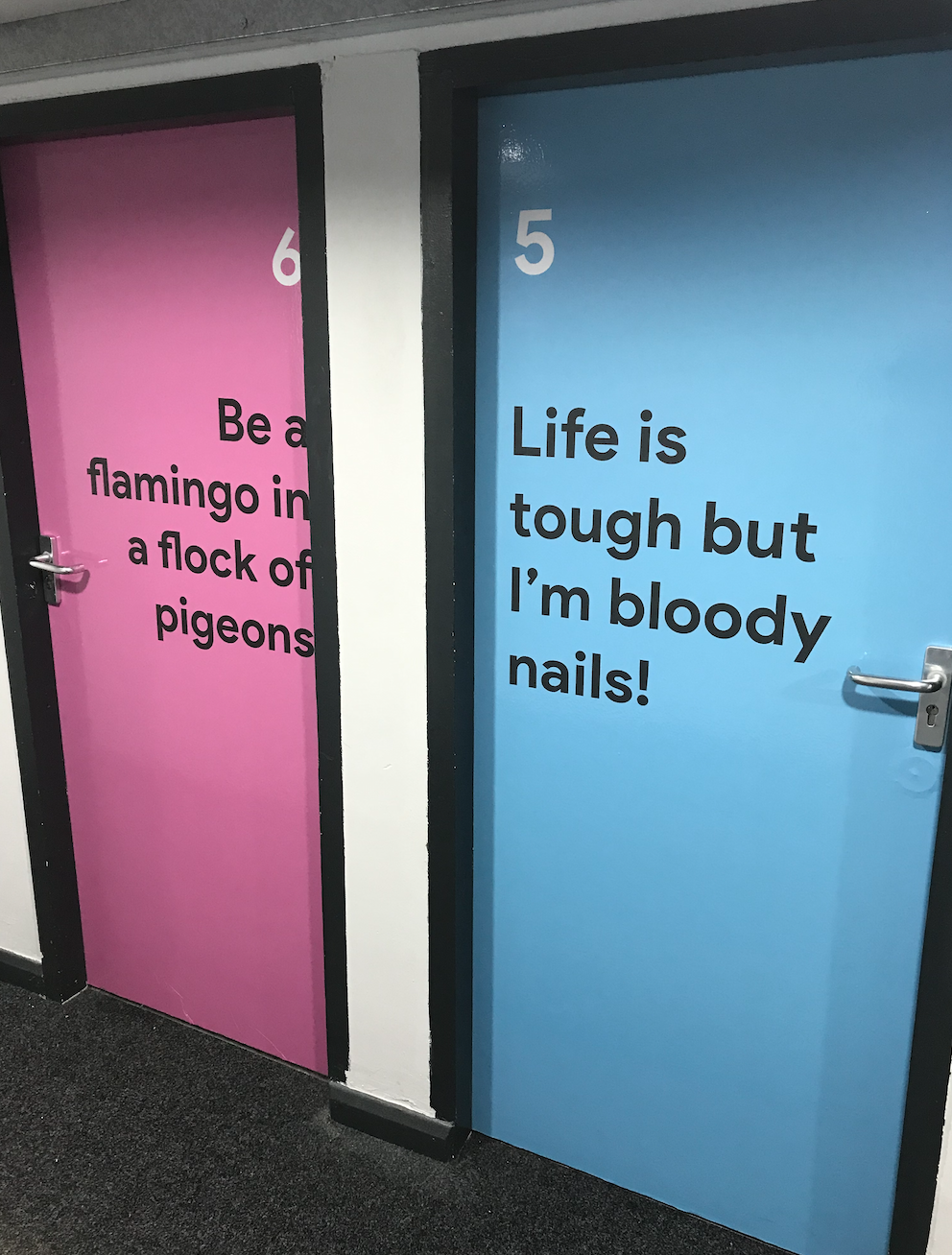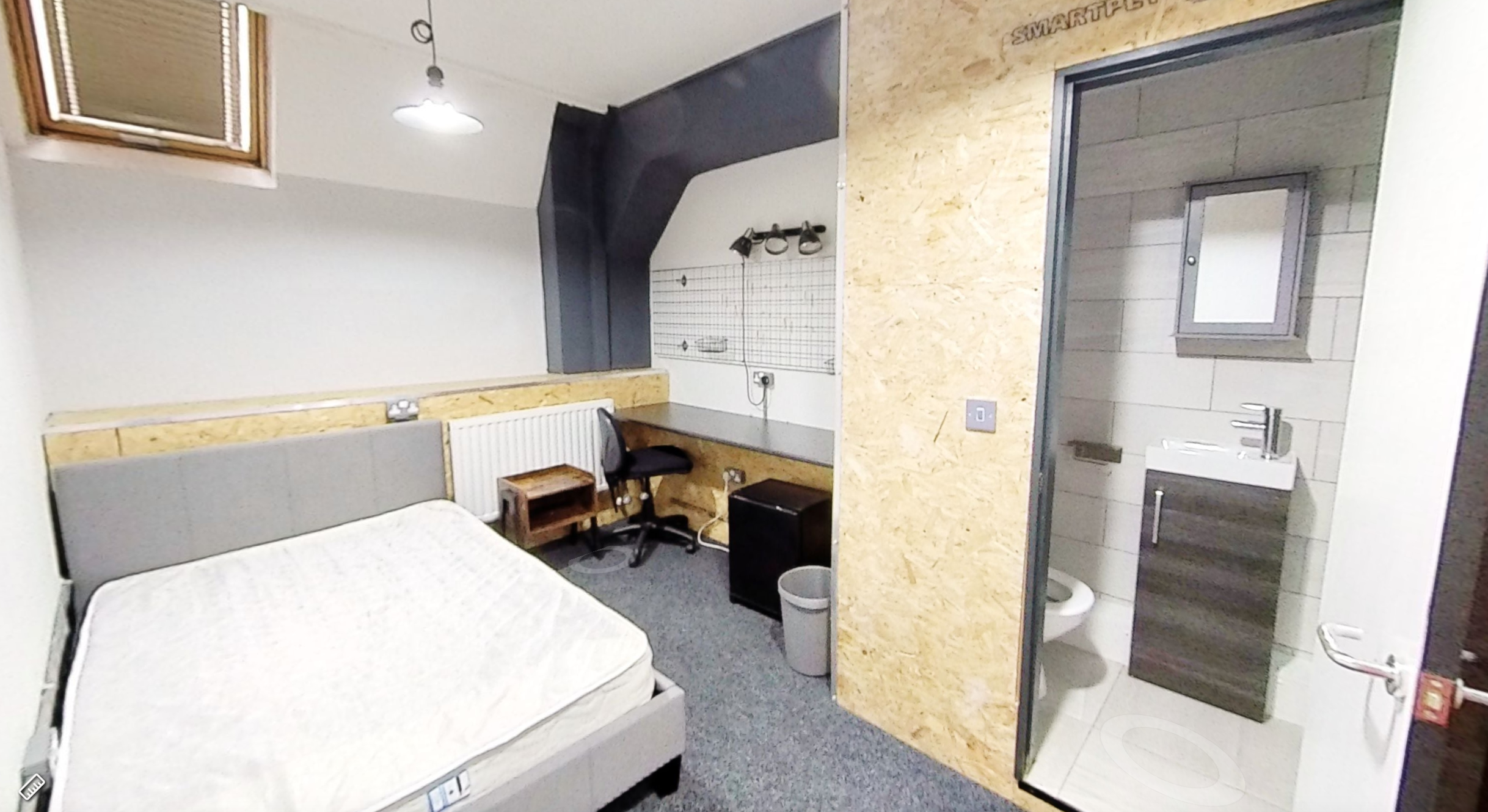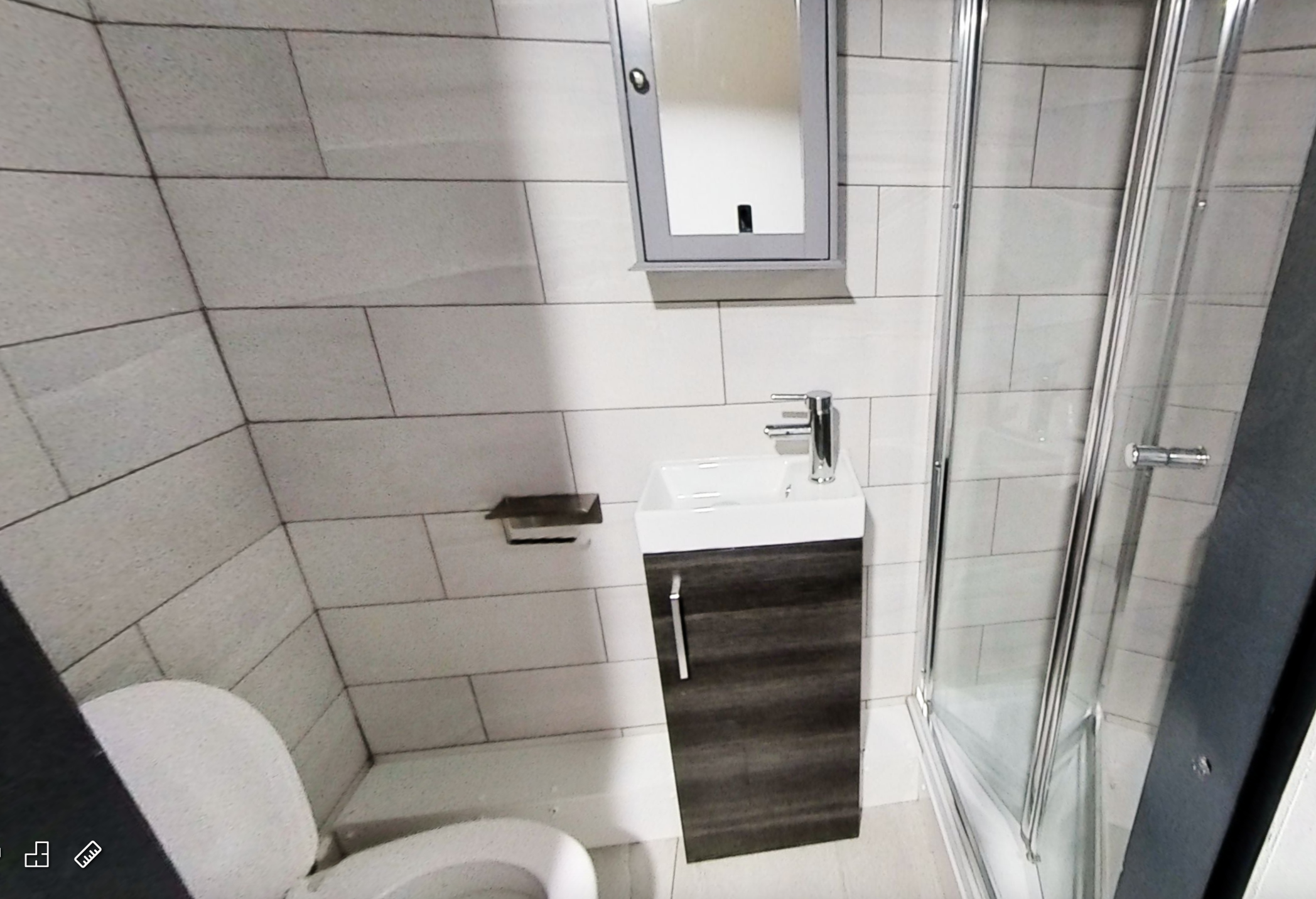 2. St. Leonards Road:
Its light, spacious, airy, based in Clarendon Park and you can check the virtual tour here.
- It comes with 3 double bedrooms
- It's recently refurbished and well looked after
- A minuite's walk to the local amenities
- Only a 15 minute walk to Leicester Uni and Victoria park
- All bills are included package is available
- There's Zero Deposit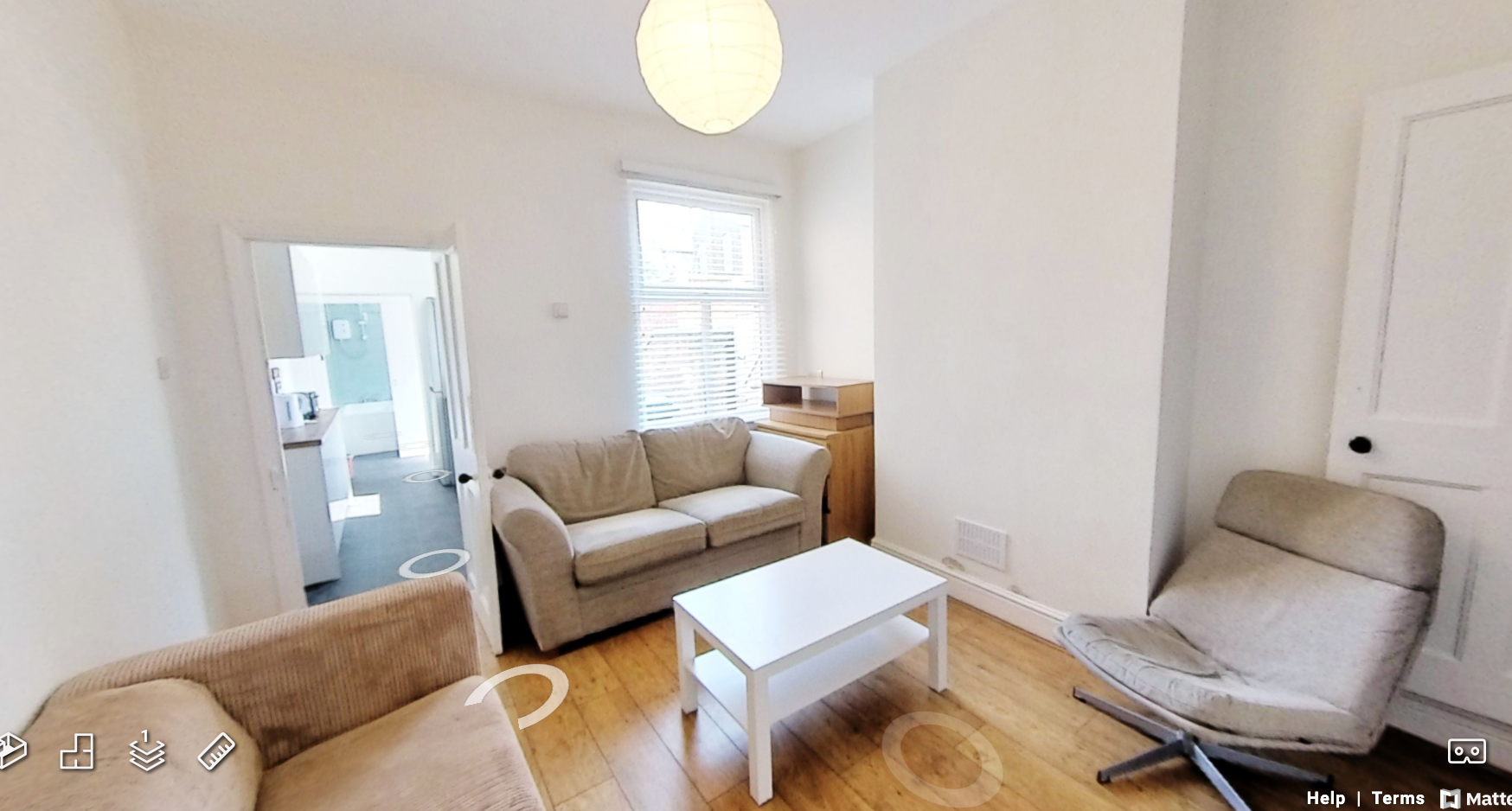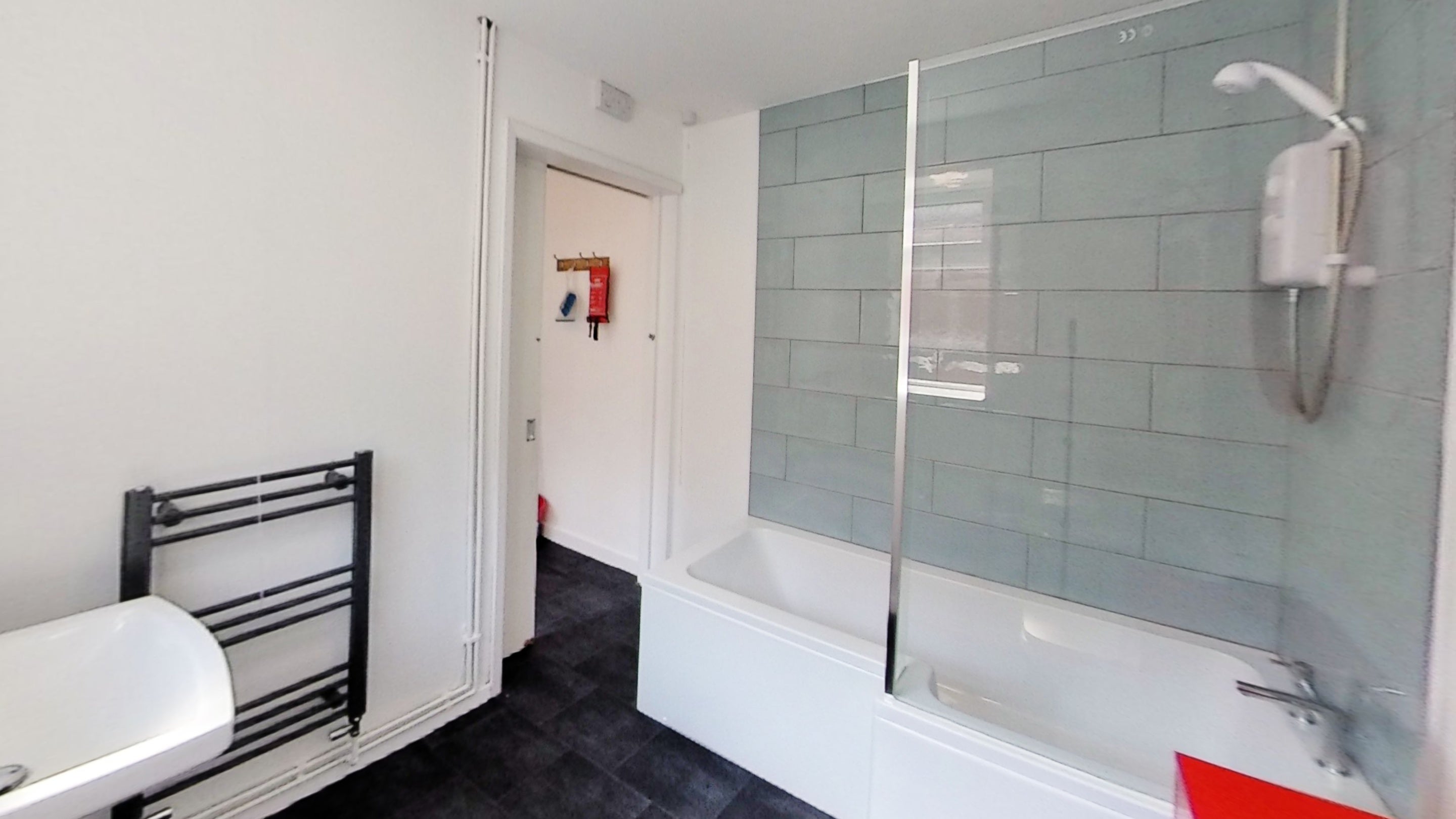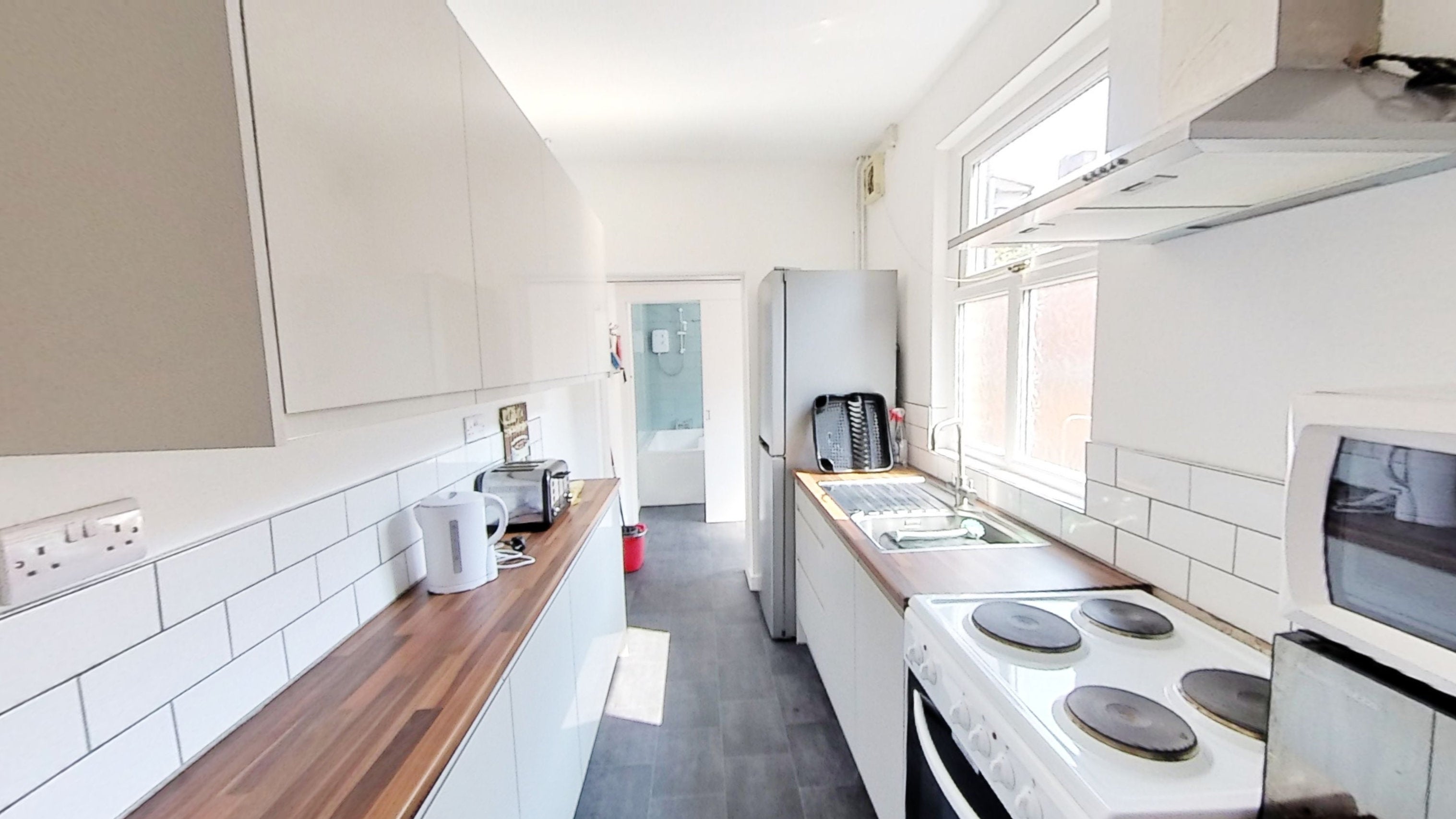 3. Westbury Road:
This is one of our most stylish and well designed properties we have, and we LOVE IT! Just check this out....
- It's got 3 modern double bedrooms and 3 bathrooms, stylishly designed and organised
- The entire property has been recently refurbished and designed throughout
- It's located in the heart of Clarendon Park and within a ten minuite walk of Leicester University
- There's NO deposit! Woo-hoo!
- Check out the virtual tour here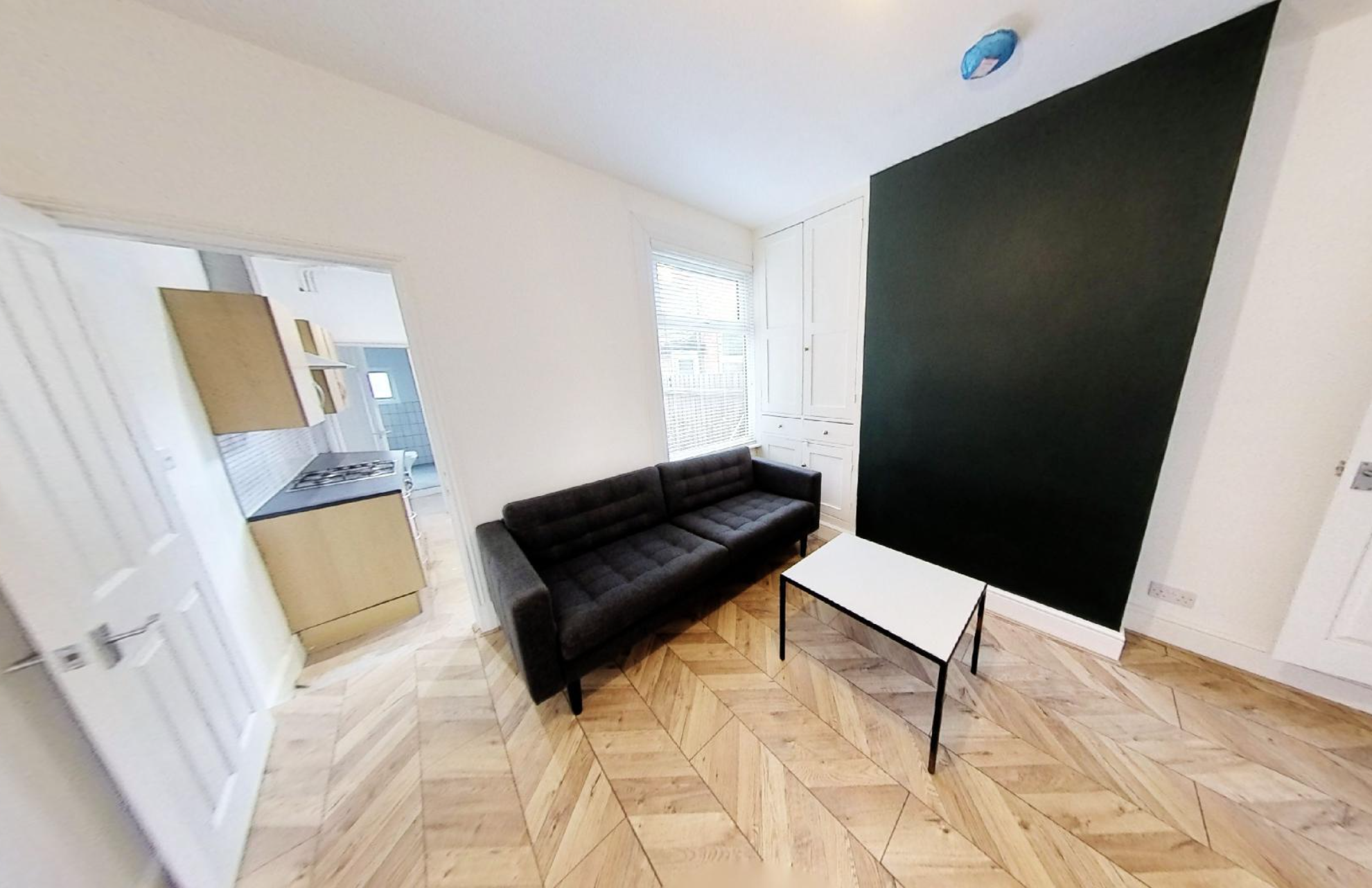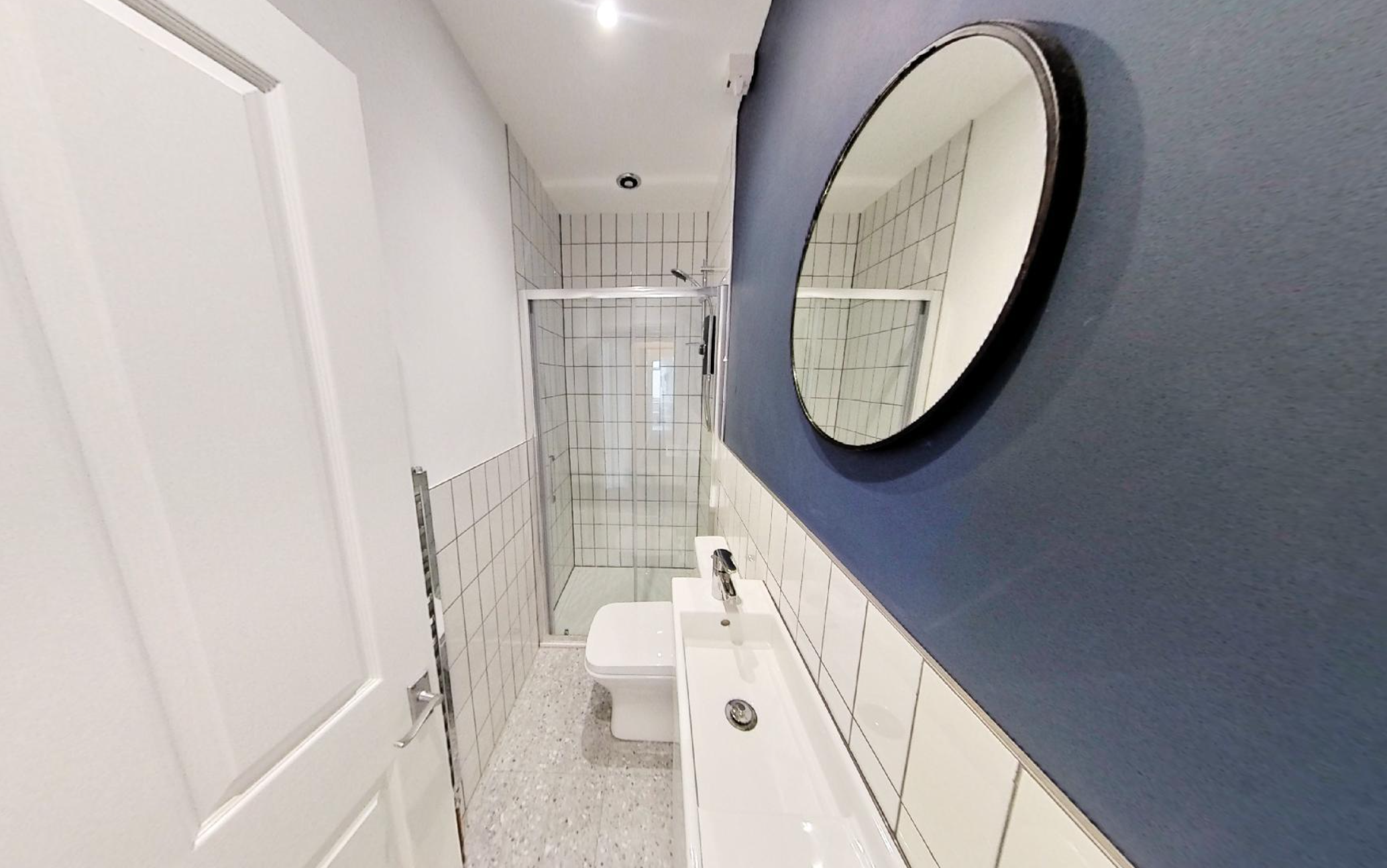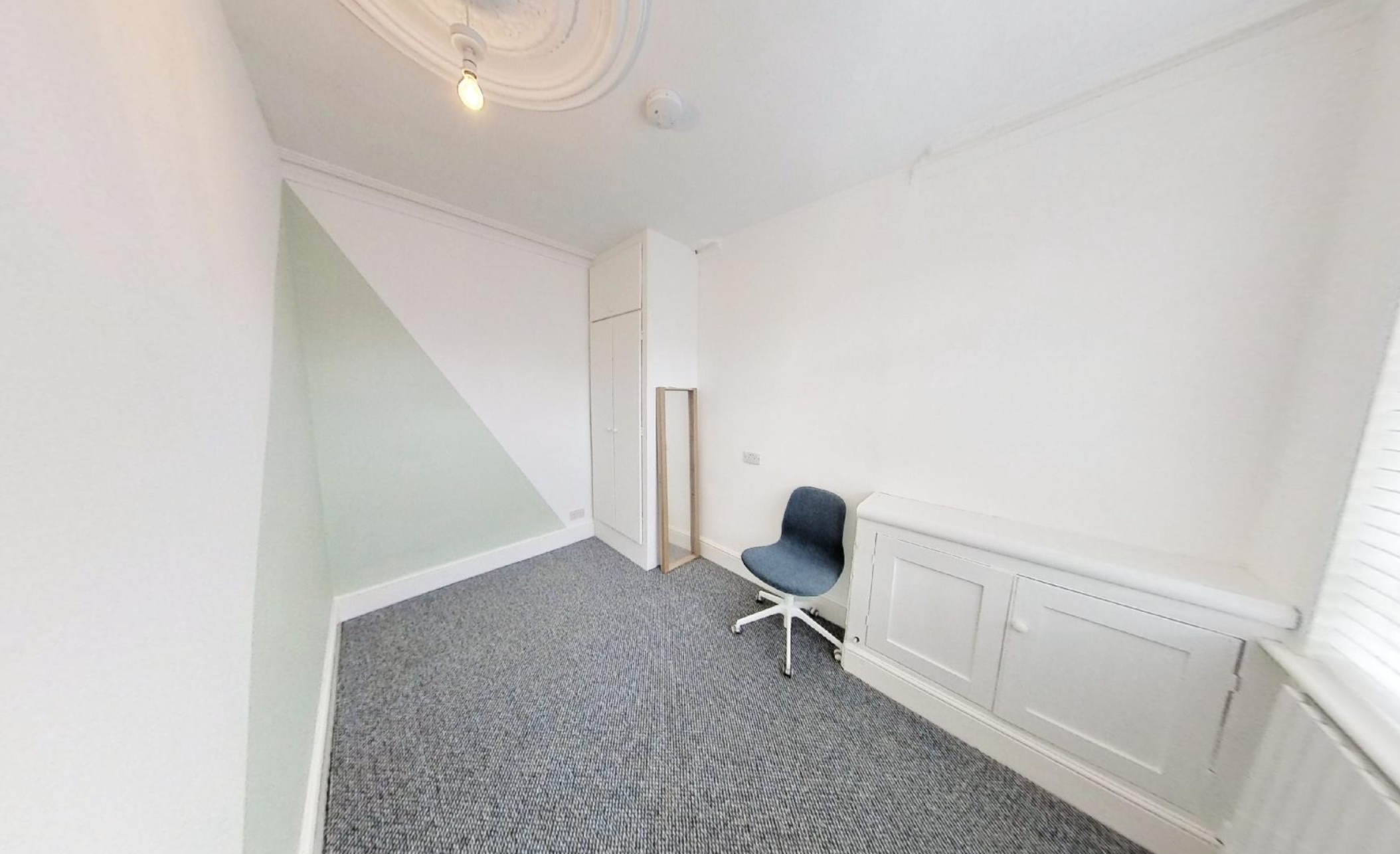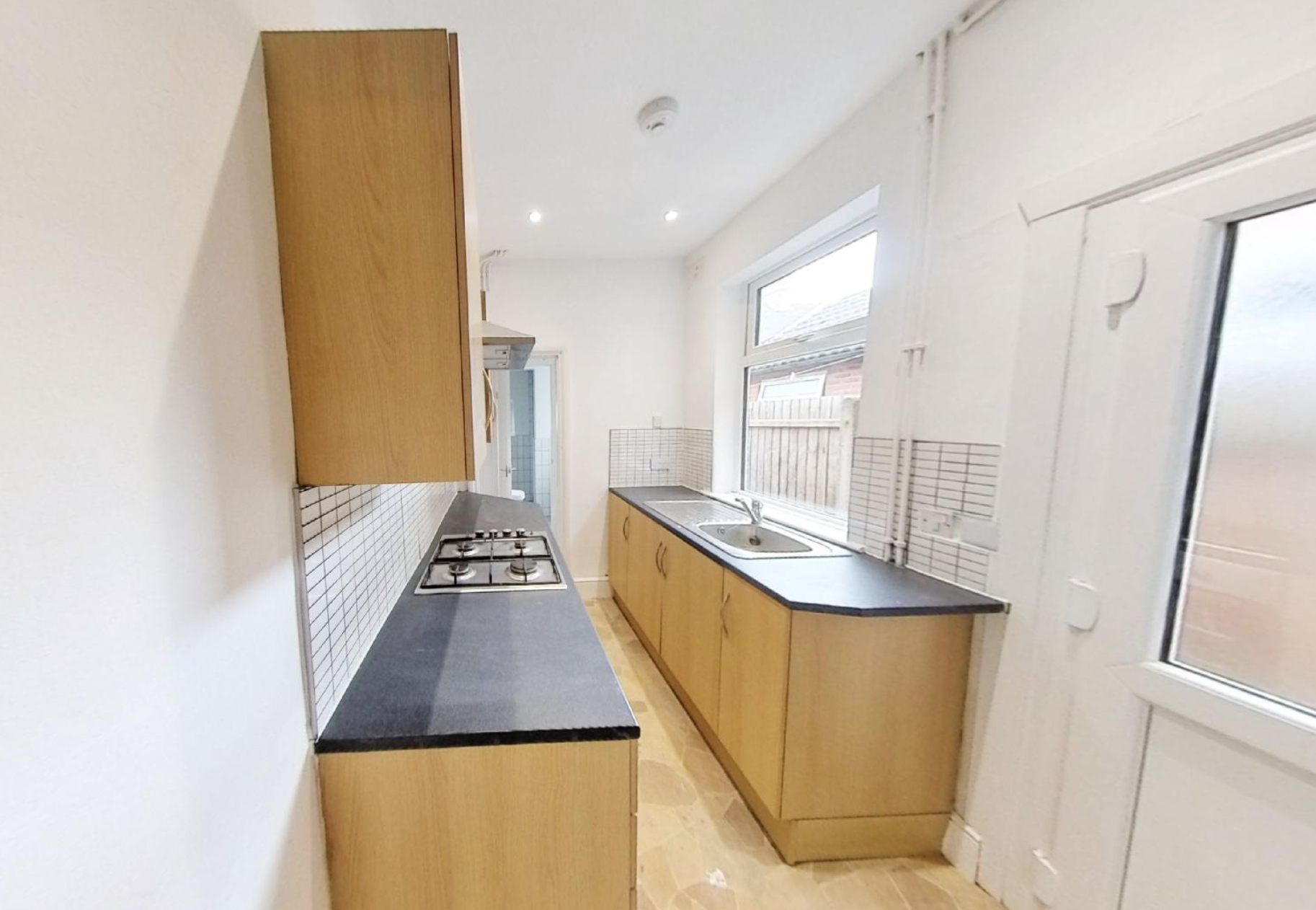 4. Severn Street:
Our Severn Street property is gorgeous, simply gorgeous! Modern, clean, bright and really airy. Most people struggle to beleive this is a Student property and can't you blame them! Just check out some of it's features:
- Six generous sized bedrooms
- Original entrance hall
- Large fitted kitchen
- x2 Bathrooms and showers
- HMO Licensed
- Front & rear courtyard garden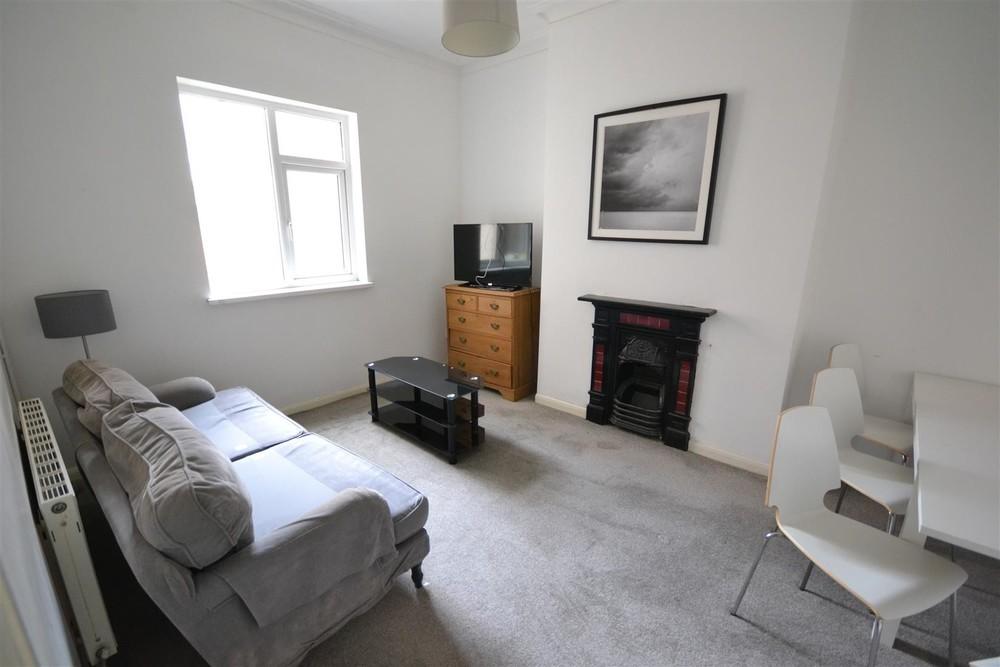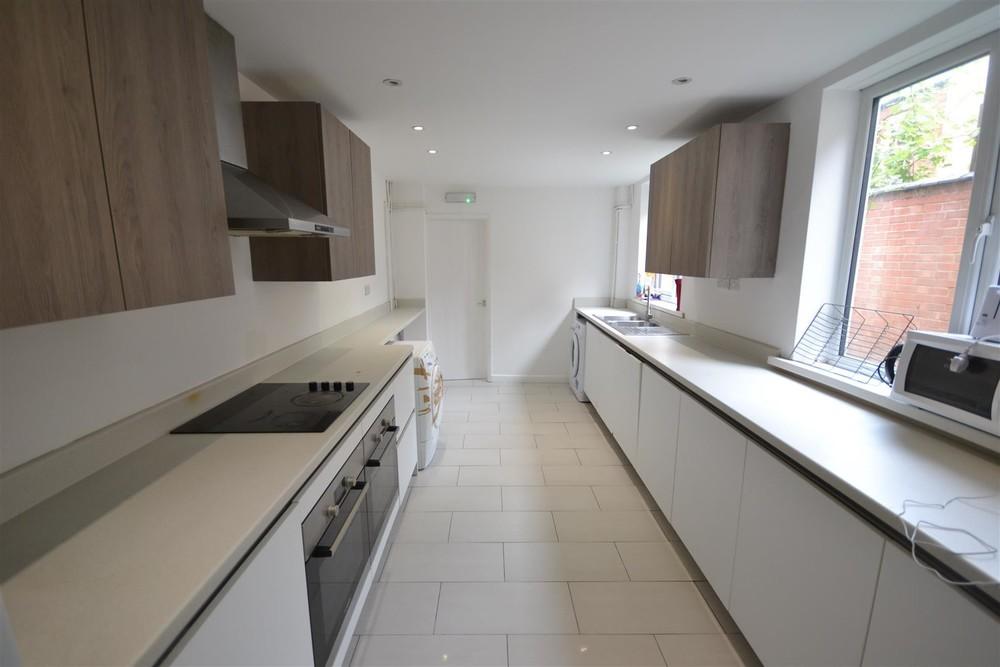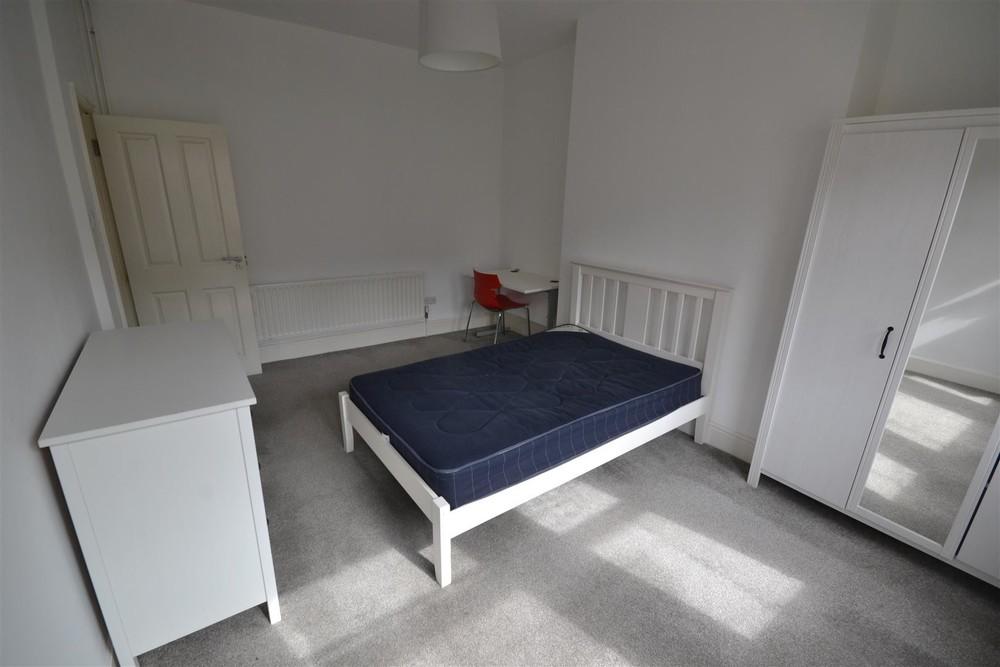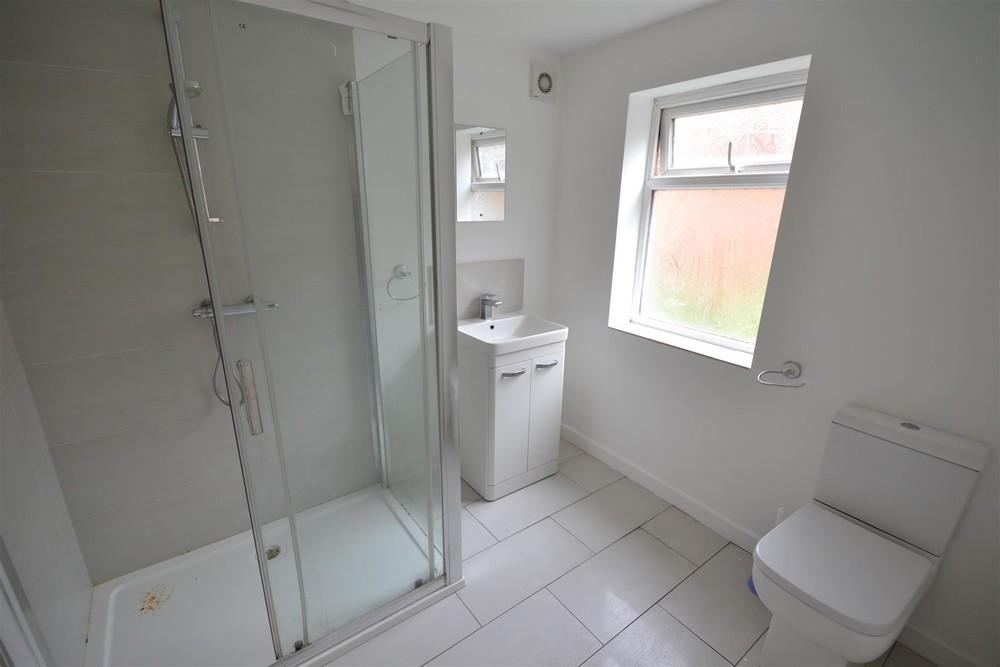 As you can see a Student property doesn't have to be dingy, dank and with no style and if any of the above have captured your imagination why not give us a call on 0116 2706699 and book a virtual tour viewing today over zoom and get the ball rolling!