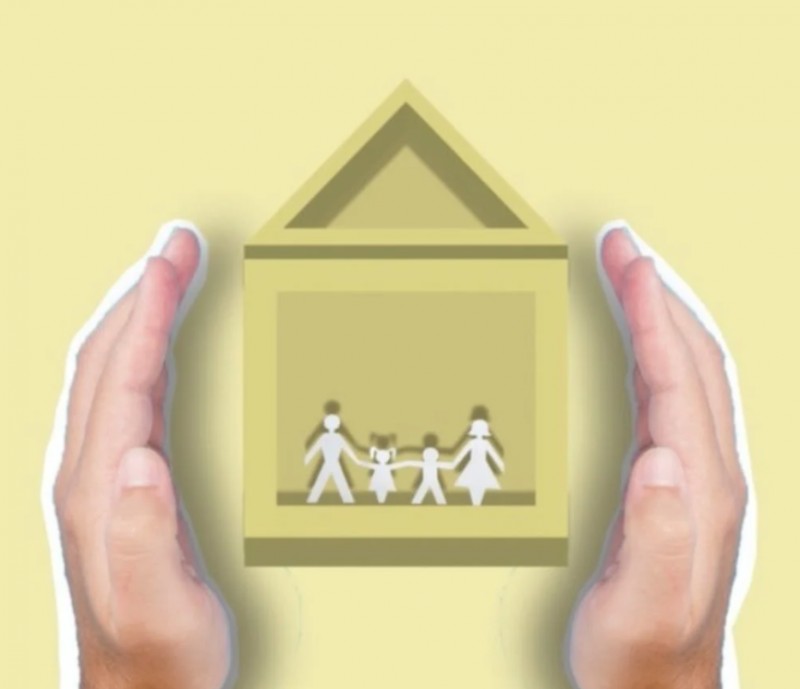 As a property owner it's worth noting how Leicester landlords and tenants have adjusted their requirements and goals when it comes to lifestyle. The 'work-life balance' is born from people evaluating the important things in life. Living close to the office in the hub of the inner city is now being swapped for properties nearer rural areas with larger gardens. Good office space for those that want to work from home, and durable internet connectivity are now further up the list of priorities.
However with all the recent activity, it's important to remain detached from the excitement and remember a few key realities. Firstly, with all the market buzz there comes market competition as now thousands up and down the country are attempting to put their properties on the market to sell or let. This means in order to sell a property you have to work harder in what you're offering whether it's a higher standard of quality or more competitive selling/renting price. One mistake many investors are making is testing out the post lockdown waters with inflated asking prices. Pent up demand doesn't always mean pent up desperation. In the present day and age shopping around is now easier than ever and the statistics bare this out, with new properties coming to market every day, only 1 in 5 Leicester sellers have as yet found a buyer. That equates to only 279 of the 1,394 properties (that have come onto the market in Leicester over the last month)achieving an agreed sale (a percentage of 20.0%).
So, investors, remember to be realistic in the financial demand you're putting in to your properties. Remember also that the stamp duty holiday won't be around forever, the Bank of England's cheap 0.1% base rate will rise, and all that pent up lockdown stagnation will in time dissipate.
So in order to maintain your investment portfolio during the current time, here's a few key pointers to keep your business buoyant:
1. Don't be too brave with either the rental or the selling price of your property
2. Remember that with increased competition you may need to up the quality of your property and add on a few incentives to sweeten the deal
3. The present economic factors that have aided the property boom won't last forever, so work out you long game strategy and stick to it
4. The looming COVID unemployment will impede many tenants from managing their rental obligations, and this could be worsened by the increase in Capital Gains tax forcing landlords to pay more tax when selling their buy-to-let properties.
5. It's worth remembering that as we're officially in the second economic recession since 2009, many sellers may well become a little more generous in terms of agreeing a figure to settle on.
6. Rental demand in Leicester is growing and this should be noted from the start, however with society re-aligning itself to new values the savvy investor will look for properties with open spaces and facilities to work from home. Not only this but it's important not to cut corners and purchase any old rat den in the hope you can exploit the current demand. A good property secured at the start will give your business longevity and cut out a whole world of pain and expense in the meantime.
7. If you want to take advantage of the current Stamp Duty holiday, set to end in March 2021, you'd need to complete your purchase by November 2021 at the latest as obtaining the financial and legal assistance is currently taking 19 weeks to complete.
8. Lastly, if you're worried about market place competition with buyers prepared to pay top dollar for a great property, remember that property prices are set to ease after 31st March 2021. Waiting till then to grow your empire will at least set you off on a more even plain.
As always Arch living can help you navigate all these issues with far more proficiency than on your own, especially if it's your first time in the property investment arena. Just call us on 0116 270 6699 for a chat and some free, no obligation advice!