An estimated 300,000 house sales could be a result of the new stamp duty extension announced this week, reports suggest. The saving - which reduces the bill completely on properties costing between £125,000 and £500,000 and reduces it on houses in excess of that, was announced last year and was due to end on 31 March. Official data now suggests that the tax break has led to an increase in sales and in the overall sale price, to the tune of an 8.5% increase. Even though the deadline was due at the end of March, credit agency Experian have announced a 12% increase in applications compared to February figures this time last year.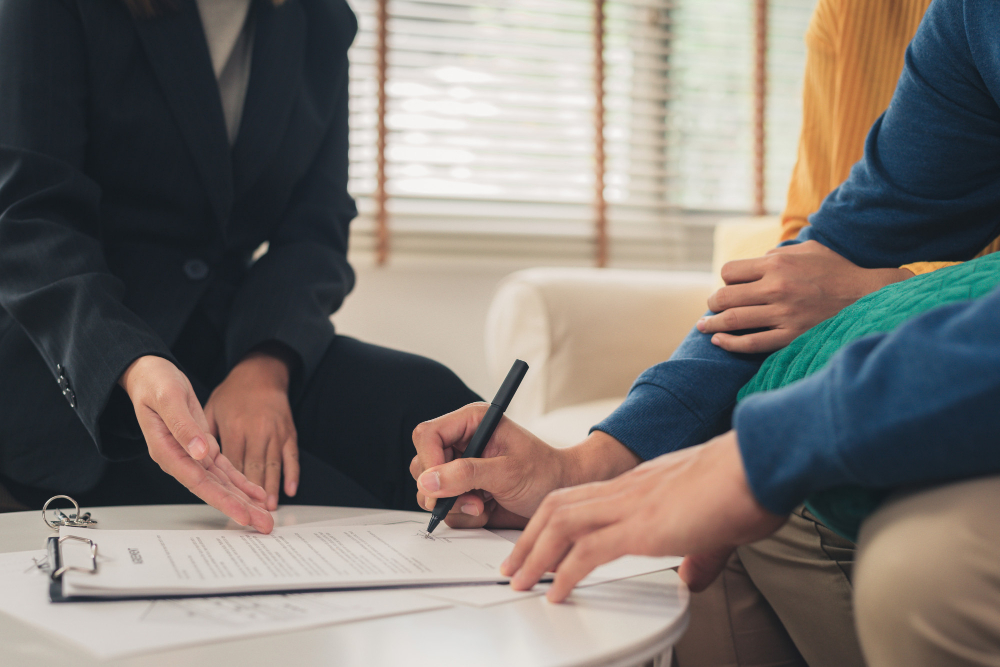 There are however concerns that the inevitable 'cliff edge' is simply being delayed by the new extension, costing the Treasury an extra £1.75 billion. Hedley Adcock, a director of property law firm Adcocks Solicitors, said buyers were "taking high-risk strategies to speed up the process", such as skipping property searches and valuations.
"If an extension is announced next week, it is essential that a tapering-off period is also granted, such as a paperwork deadline," he said.
"In other words, buyers who have either exchanged contracts but not completed, or those who can demonstrate they have started a transaction before the deadline and have incurred solicitor costs, for example."
He added: "Our worry is that if the deadline is simply extended, we can expect to see buyers continue to take unnecessary risks to aid the moving process in a few months' time."
What remains unclear is if the new extension is for all existing and new purchasers of properties up to £500,000 - (in turn creating a new 'cliff edge') - or more of a 'tapered' extension, solely meant for current buyers.
The Building Societies Association have stated that this 'tapering' effect would mean any purchase with a mortgage approval already granted until the end of March has an extra three months to complete while still taking advantage from the rate reduction. In addition to propping up homebuyers likely to have budgeted based on the Stamp Duty saving, a taper of that size would also mean lenders and conveyancers could cope with operational pressures in a Covid-secure way, the association believes.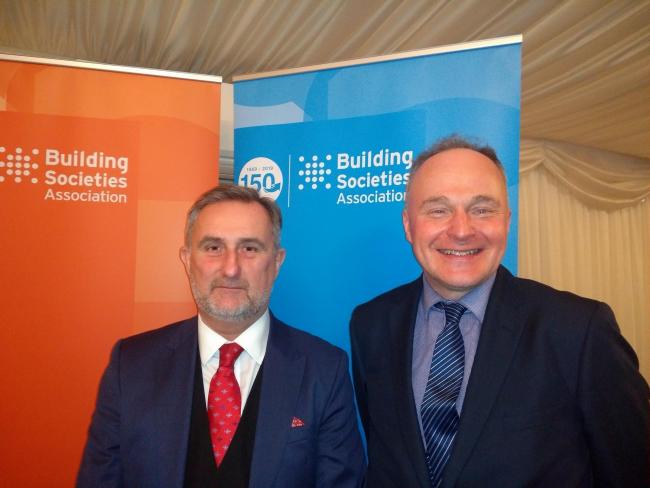 David Hannah, founder of of Cornerstone Tax, said of the news: "This is big a win for the property industry and home buyers, especially given that without it thousands of purchases could fall through and many will pause their plans to buy houses as our research shows. "
"The approaching end of the stamp duty holiday is already having a profound effect on the property market, sale collapses are approaching record highs and solicitors and conveyancers are already reporting that they expect to see a considerable drop in demand very soon."
The cut to the Stamp Duty taxation will off course be greeted with a warm welcome to property investors up and down the country. Here at Arch Living we use a combined 70 years of experience to help you invest your property capital wisely. Maybe you're investing in a new home and need as much advice as possible with building a portfolio. Maybe you're a seasoned pro and need someone to help you lighten the load with managing a property. Whatever it is we can really help give your investment portfolio a much needed boost, so why not call us on 0116 270 6699 today and we'd be glad to talk!