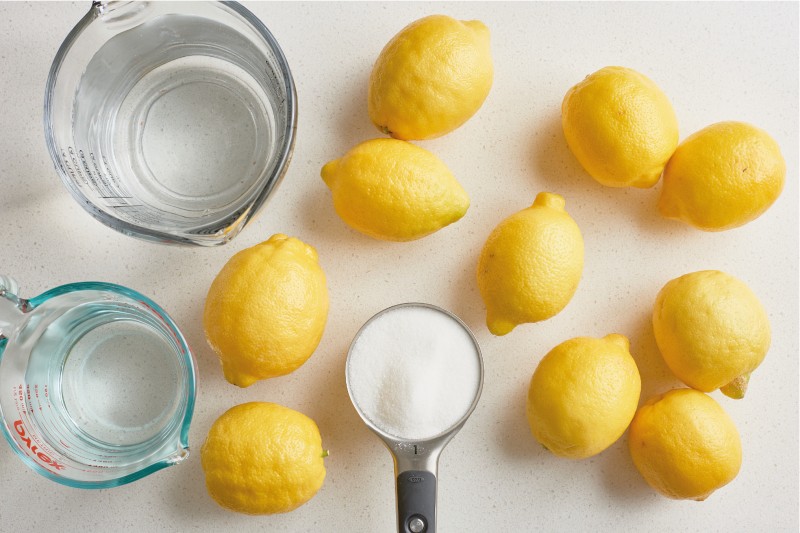 Ross Counsell, Chartered Surveyor and Director at Good Move, recently stated: 'For anyone looking to buy a home during the recession, there's a lot to weigh up before making the decision. 'Because recessions lead to job and income losses, there are consequently less people looking to invest in something as expensive as a new home, meaning house prices generally fall during a recession.
Although this can cause issues for sellers, lower prices mean it can be easier for people to get on the property ladder and buy a home, especially first-time buyers.' He adds: 'You may also find current homeowners are willing to lower their asking price to sell their home as quickly as possible, which also means you can get a great price on a property during a recession.'
'Many homeowners may also do a short sale to get out from under their mortgage and some properties will sell through foreclosure, which altogether makes them cheaper too. Again, this is a great draw for anyone looking to get on to the property market and buy a property for less than it would be before a recession.'
However Ross also warns that you should be careful with bargain houses, as all might not be as it seems. He says: 'Although it may seem like you're getting a bargain, not every home selling for cheaper will be a good deal. 'Generally, the lowest-priced homes will require many repairs that will cost buyers in the long run, so be wary of this when looking to buy a cheaper home in the recession as you may end up spending thousands on big repairs later on.'
He adds that it's important to look before you leap, saying: 'Ultimately, if you're looking to buy a home in the recession, we'd advise thoroughly checking out the property before you commit to it, and ask important questions to determine how much work the property needs.
'Don't get swept away in a low house price or jump at the first rate a mortgage lender offers. This is a big decision and one that needs to be thought about carefully.'
Post-Pandemic:
Whilst the amount of loans out there for those paying smaller deposits are in short supply, manage to persuade your local bank to loan you the capital and you'll find the rates are low, really low.
Moneyfacts, a data firm for financial issues, recently said "now is the time" to secure a fixed-rate deal as rates slowly increase from record lows. The average two-year fix, across all deposit sizes, is 2.08pc. With a chunky deposit, you can get far lower.
Whilst hunkering down and waiting for the Covid storm to pass and the recession wastelands to revive may seem like a plan for now, many forget that renting out somewhere to live in the meantime can be far more costly than the monthly mortgage payments themselves, which off course eats in to your deposit and causes more time and opportunity to pass.
Rural Homes:
With the restriction on entertainment and socialising that lockdown bought us, the global pandemic has renewed our appreciation for the simple things in life like nature, outdoor exercising and a good old fashion stroll. Our eyes have been opened to the comfort and flexibility of working from home and the close proximity of the inner city with all it's germs and recycled air has lost its shine.
This means a demand for rural locations with properties equipped with larger outdoor spaces and access to the countryside is now on the rise, and as with all things in a free market, increasing demand means decreasing supplies. If moving out of the smoke and grime to somewhere more at one with nature is your thing, now is the time to get moving. Literally.
The Summer freeze; Stamp Duty:
Stamp duty, the tax payable on the purchase of a property – normally within 14 days of conclusion, is charged in 'chunks' depending on the property price. A 2% fee applies to the chink of property between £125,000 and £250,000, so with the average home in England selling at £247,000, existing homeowners buying their next home could potentially save around £2,440 each.
However, various bands apply to first-time buyers. First time buyers don't normally pay stamp duty if the property in question is £300,000 or less, and if the property is under £500,000 no Stamp Duty is paid on the first £300,000 (above which the tax applies as normal). Because of this, the majority of people attempting to get on the property ladder don't really see a big advantage to the recent goverment freeze.
However, one benefit we could see is that owners wishing to sell a property now have greater motivation as more money can be saved on their next purchase. In theory, this means sellers may be more flexible on price and more open to negotiation, knowing that time lost selling their current property means time lost saving money on the next one.