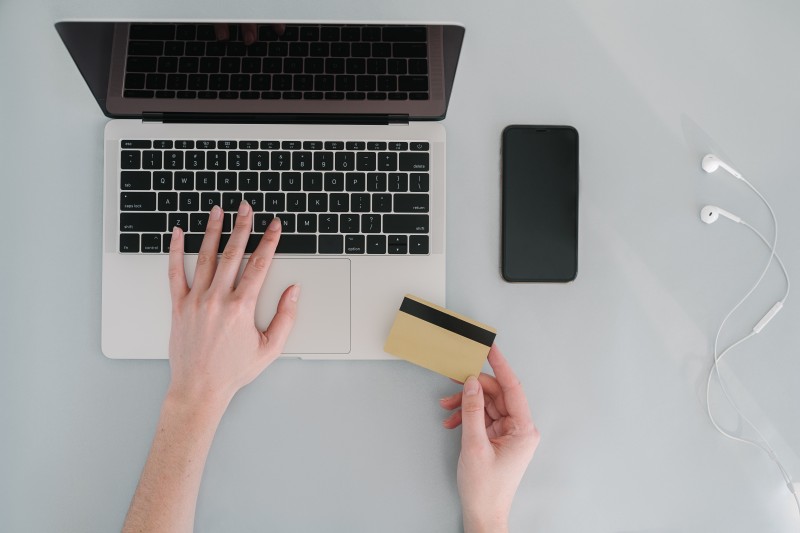 When you hear the words 'credit score' what's the first thing that springs to mind? For those of you relatively free of financial drama it may something fairly mild, at worst a gentle elbow in the ribs to remind you to check it and see where you're at. For others it may be a something like that hair raising scene from Jurassic Park with the cup of water, remember? That inescapable feeling of doom, the oncoming sound of giant footsteps headed in your direction (seriously if you've not seen the film you really need to!).
Sadly unlike the film, we can't all avoid the escape of the credit check's jaws or it's appetite for human flesh should our monetary habits prove a little too tempting for its stomach. So yes. a credit check is unavoidable, and it's perfectly natural to feel the nerves whenever it's mentioned, but it's something all first-time buyers have to go through. So the question very simply here is, how can we tame the beast? What measures can we afford that will keep those jaws firmly closed and get us on that initial allusive rung of the first-time buyers ladder?
Well, it's not rocket science. That's the good news. It just requires basic organisation, discipline, and most of all patience. That's the bad(ish) news. For some of you it may be a case of taking measures over a year or so to help improve you score before you make the application. It's tough but the advice and help you can get from credit agencies can genuinely make a difference. For those of you ready to make you first moves, why take check out the following 5 steps to help you go from red to green in no time:
1. Firstly, lets get set up. Most credit checks are free, but for some paying a joining fee will give you a better breakdown of you score, where you've gone wrong in the past, and how you can remedy it. The three main agencies you need to explore are Experian, Equifax and Callcredit.
2. When you get your report, check it for any mistakes or old information that could be pulling you down. You may be linked to someone you've lived with in the past with bad credit, you may be absent from the electoral register, you may have a history of late payments. Whatever ball and chain is keeping you from ascending the lofty heights, make sure it's dealt with as soon as possible. Correcting basic errors before you begin can make big improvements fast. Something else to remember here is that you may have a great score with one agency but not another. Your credit rating is a composite of the three agencies, so your score may be low but only two of your three reports contain negative factors. Speak to representatives from each agency and you'll find them accommodating and friendly. Get as detailed a remedy as you can, and make sure you ask for timescales regarding positive changes in your score.
3. Credit is a game of two halves, or in this case, extremes. On one hand you have those seemingly born to leak cash. Simultaneously they play the poor mouth routine at the local benefits centre whilst purchasing 50-inch plasma's and Sky TV subscriptions. Of course, that isn't to denigrate those genuinely in need, but let's be honest here, society is full of people who just don't get the value of money. On the other hand, you have those who've played it safe their entire life. Not a loan, debt, or a store card in sight, only to be met with the realisation that from the credit agencies' perspective, they're not that much better off than the former!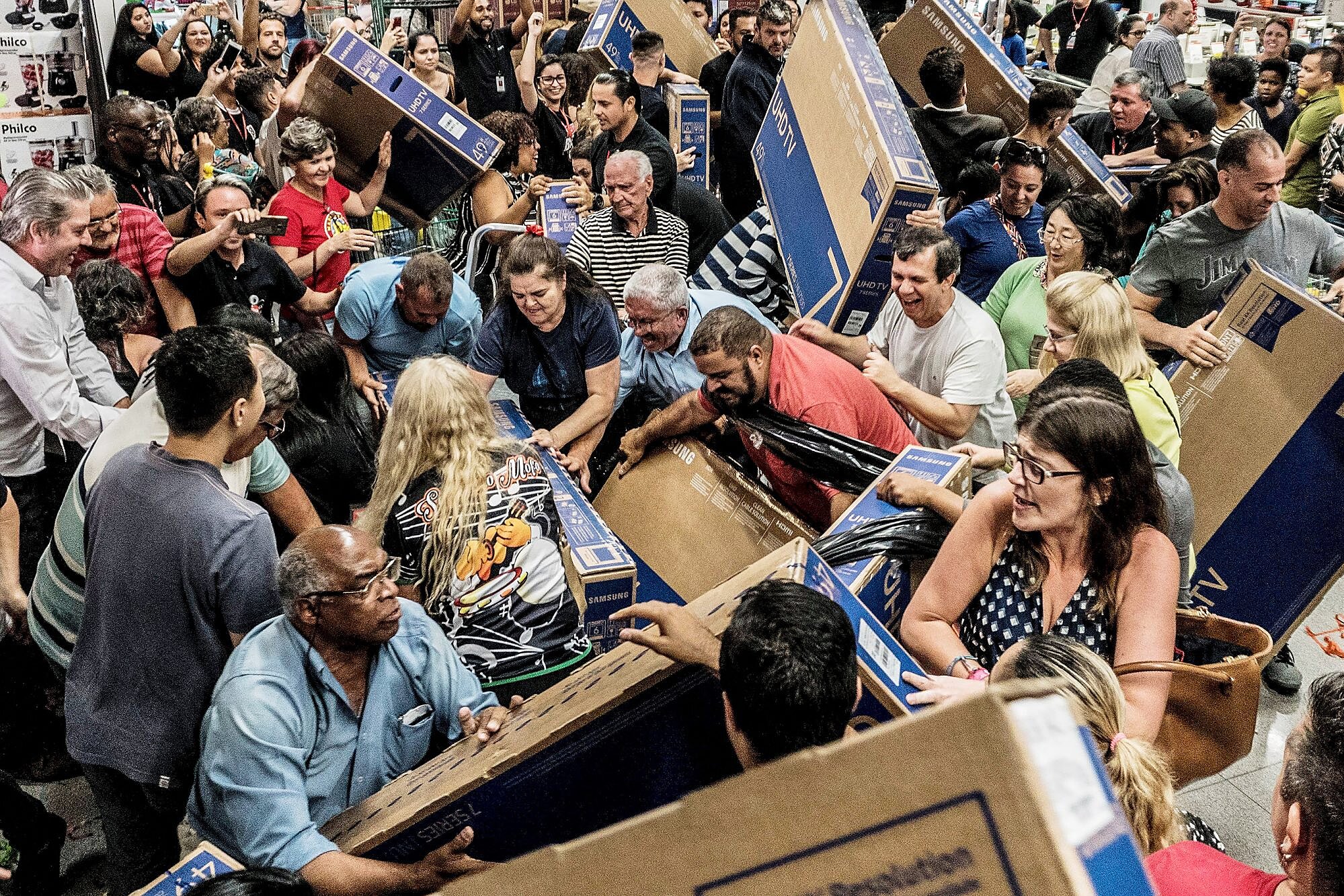 Strange isn't it? The point here is if you've no credit history at all, how do the agencies know you're capable of borrowing money and paying it back? If you're in either of these two camps, and you qualify for some form of credit, start building a healthy record of loan and repayments as soon as you can. One way forward is to transfer money on to a credit card and use it as a debit card. Make sure you track your balance so you don't go in to a borrowing pattern and you'll build up a nice regular history of credit payments. Remember on each payment you'll have interest, but by effectively satisfying the debt on each purchase with a balance in credit, you'll qualify for paying more than the 'monthly minimum.'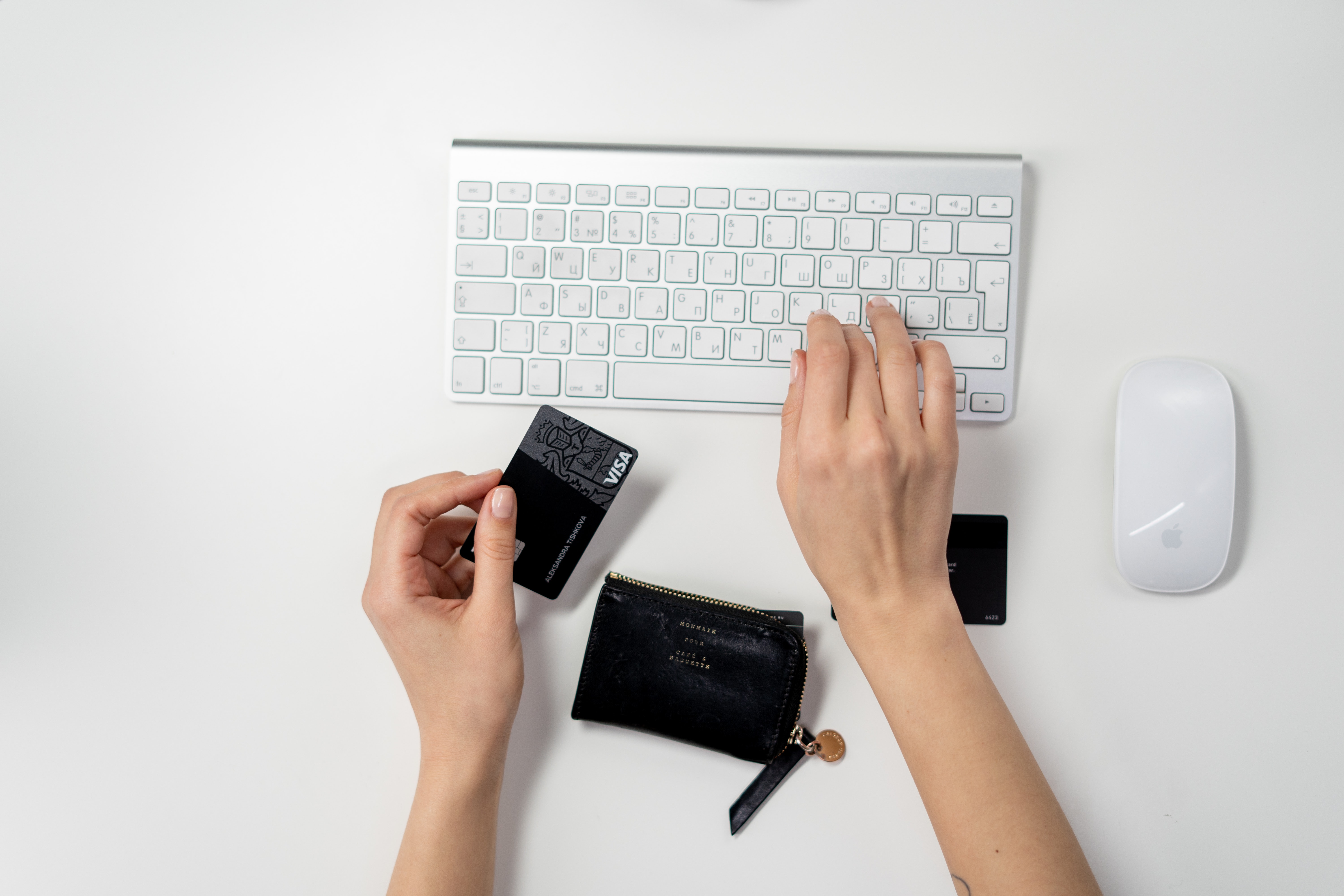 4. Always pay your debts on time. This is a key factor in the credit rating system. Don't leave it till you remember, in fact try and resist relying on manual payments for good. Instead consider setting up direct debits so that each month a decent chunk of money is going towards your balance. Budget for it and you'll not go far wrong.
5. Lastly keep you borrowing limit low. Generally speaking lenders look more favourably on those that use (for example) 50% of their available limit that those that max themselves out. If you've had CCJ's issued against you, or if you just need some sound advice on your financial history why not check out the Money Advice Service here. The advice is free and covers a range of different financial issues. If you want to find out more about checking your Credit Report click here for a more detailed breakdown.