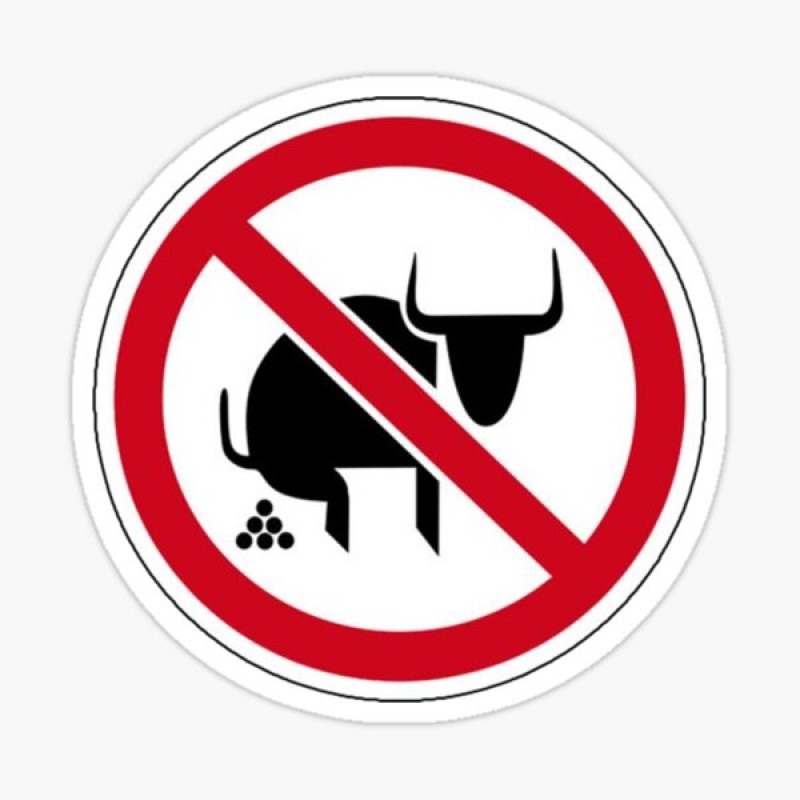 Buying your first home is a big deal and it's one you remember for the rest of your life. For some of you it's a case of saving every last penny you had and working round the clock. For some it's being entrusted with a large inheritance and stressing at the idea of misspending part of your grandparents war pension on a money pit or just getting gazumped in the process.
Whatever your situation one thing ANYONE encounters in the process of purchasing a new home is ample amounts of industry b******t. Whether its terminology you don't understand or what the hell Stamp Duty is, we've put together a clear and concise b******t buster to demystify your entire experience.
Vendor – No, this isn't the name of a planet in the Marvel Universe, the Vendor is the individual selling the property you're looking to buy.
The 'applicant' – The Applicant refers to you, the person buying the property in the first place, as opposed to a Hitchcock thriller from the fifties.
Sole agent – This refers to the single agency the transaction of the property is going through, the middleman if you will.
Chain free – Properties sold outside of a 'chain', (the network of mortgage providers, agents, solicitors, and surveyors) is in theory easier to purchase. Let's say you're part of a chain of sellers and buyers, and the owners of the home you're looking to buy find out the home they were due to in move to falls through at the last minute. This would mean it's likely they'd have to stay at their property for longer (unless they have somewhere to live in the meantime) until the issue is resolved. Off course this means you're not able to move in to the property when you planned…and so on and so forth. A chain is essentially a string of dominoes all lined up. When one fall so do all the others. If you'd like to know how you keep out of a property chain when purchasing a new home, we recently wrote a short blog on the subject. Check it out here.
Mortgage Offer – This is what you want at the point of making an offer on a property as it tells the sellers of said property that your mortgage provider has confirmed you have the funds to complete the transaction.
Subject to Contract – Essentially this means even after an offer has been made and accepted, you're still at the mercy of contractual details. It sounds dramatic but it's perfectly standard at this point, after all all the I's need dotting and all the T's need crossing!
Conveyancing – This isn't a new PC term for what a mime would perform in a busy town centre, it's the name for all the generic legal gumpf that needs completing in order to keep the wheels of a purchase turning.
Stamp Duty – You've no doubt heard this term during the current pandemic? It's a basic tax the government slaps on the purchase of a home. If you're a first time buyer you get some financial help as a matter of process in any case, however if you purchase a home anytime before the end of June this year you'll be taking advantage of the recent Stamp Duty exemption announced by Rishi Sunak earlier this year in light of the global pandemic. A staggered return to the normal Stamp Duty rates will kick in in September this year.
If you're buying a property in Scotland, you will pay Land and Buildings Transaction Tax (LBTT) and in Wales Land Transaction Tax (LTT) instead of Stamp Duty.
Exchange – You know that moment in a cup final when your team is winning and the referee keeps looking at his watch as the final seconds approach, whistle in mouth...?. Whilst the game is in play still, your vicotry is all but secure. The solicitors are satisfied. the agents are satisfied, and now you're just waiting for that final whistle.
Completion – 'They think it's all over….IT IS NOW!' The whistle blows and you officially have permission to pull your t-shirt over your head, and hi-five anyone and everyone you see. Pour champagne over your head, dance the funky chicken, whatever. However you want to celebrate, this is now the time as all the legalities and finances have been completed successfully. You will know your 'completion day' in advance as you'll need to pack, arrange removals, and get super excited.